Kruger Park Cell Phone Coverage Map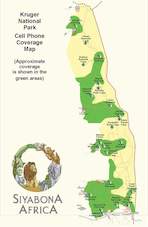 Mobile phone coverage in Kruger National Park is patchy. There is concentrated coverage in the south of the park, with concentrated spots in the central and northern regions - leaving some sizable gaps in between.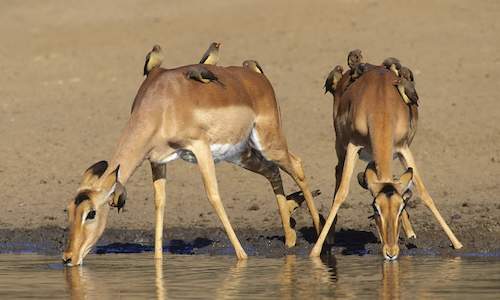 Frequently asked questions from our guests are about: the best time to visit, getting to and around the park, packing for a safari, malaria ...
more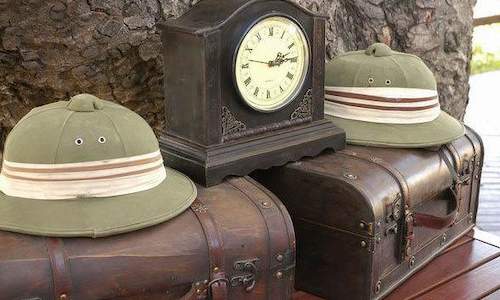 A guide to the best times to visit Kruger Park, compare accommodation types, what to pack for your safari and other useful tips for travelli...
more