Drive from Johannesburg to Kruger National Park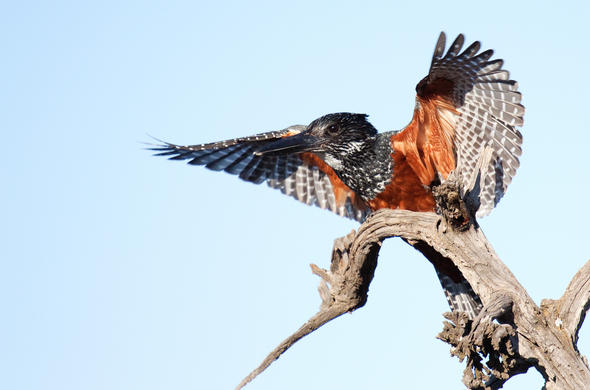 The drive from Johannesburg to the Kruger National Park is 4-5 hours long.
The drive from Johannesburg International Airport to Kruger National Park is 3 to 4 hours long (without stopping along the way). Leaving Johannesburg and entering Witbank is like
stepping into another world
. One moment you are in a very busy city and the next you are driving through well cared for farm land. There are some petrol/gas station stops along the way, so make use of them; you don't want to run out of fuel along the way.Just before you enter Nelspruit there will be some really amazing scenic wonders. Keep your
camera at hand
so that you can collect these memories. Nelspruit itself hosts the Kruger Mpumalanga International Airport and some businesses.From Nelspruit you drive on to White River. White River has some shops, gas stations and tourist accommodation. Not a lot of construction has taken place, so the
area is still filled with trees
and there are stunning views of the hills in the distance.Kruger National Park is an experience. No one can tell you what it's like. You hear stories and watch movies, but the experience you will make at Kruger Park is
one that you won't easily forget
. Here you are away from the city life.Remember that you are not only here to see the famous Big Five, but there are many
interesting creatures, trees and plants
with something unique to offer, stunning birds, lovely scenery and an original breathtaking African sunset. The various road routes throughout the Park, will lead you to waterholes, vantage points and some historical sites of interest.