Kudu Lily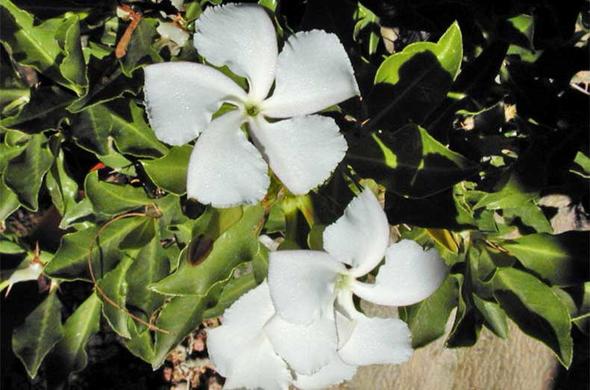 Vital Statistics
Latin Name

Pachypodium Saundersii

Description

A succulent shrub with a swollen stem and trailing branches armed with spines. The leaves are glossy green in colour with wavy margins. The flowering time of the Kudu Lily is during autumn and white coloured flowers appear.

Habitat

Grows on rocky outcrops in the Kruger National Park.