Places in Kruger Park South
Kruger Park South is generally known as the best part of the national park for game viewing due to its savannah like vegetation. See Kruger Park South accommodation in the Kruger National Park below.

South Africa
Mpumalanga (Kruger National Park | Kruger Park South)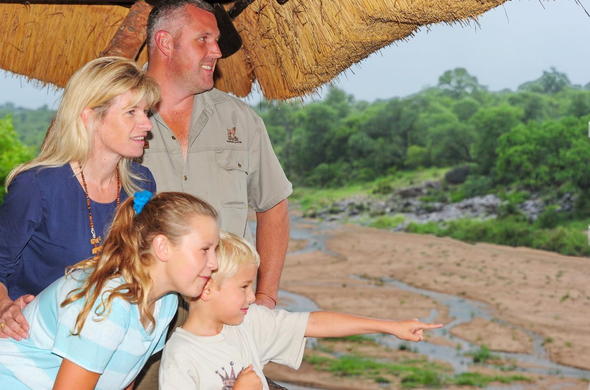 This family package offers an exclusive and private getaway in the central Kruger Park at a fully catered and staffed family safari lodge. Guests receive
This adventure camp offers guests a range of activities and elegant Kruger National Park accommodation in comfortable suites on the edge of a dam.
This lodge is an intimate bush lodge situated in the pristine bush at the foothills of the Lebombo Mountains in a private concession of the Kruger
This child-friendly accommodation is an ideal family safari lodge. It is situated on a private concession in the south west of the Kruger National Park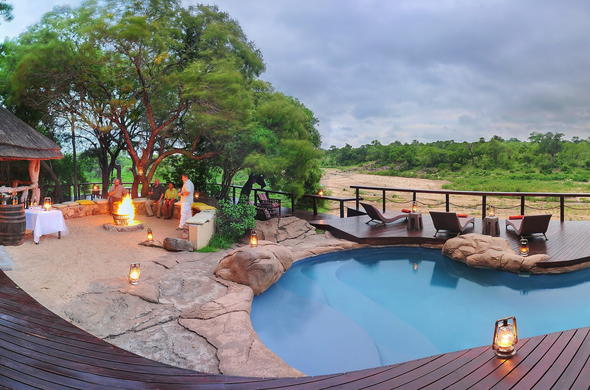 This historic lodge was the first private lodge to be built in the heart of Kruger National Park, Africa's premier wildlife reserve. The lodge is built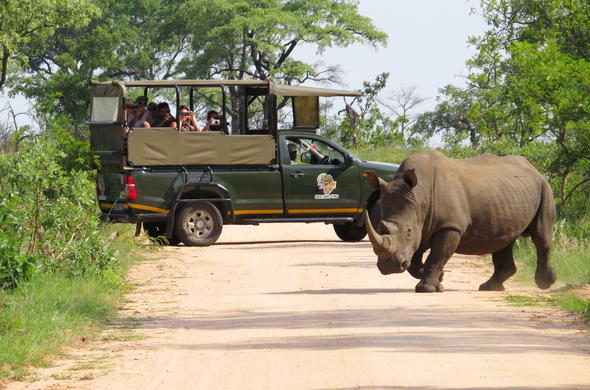 The Kruger Safari Express tour allows you to customise your own guided Kruger National Park safari and Panorama Route tour into your busy schedule.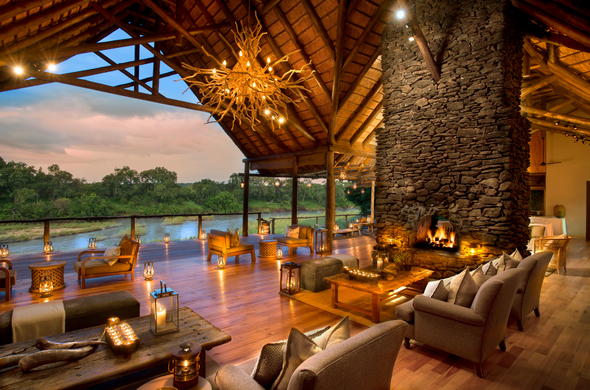 For the romantic at heart looking for an intimate and chic bush experience, Lion Sands Narina Lodge is simply a dream come true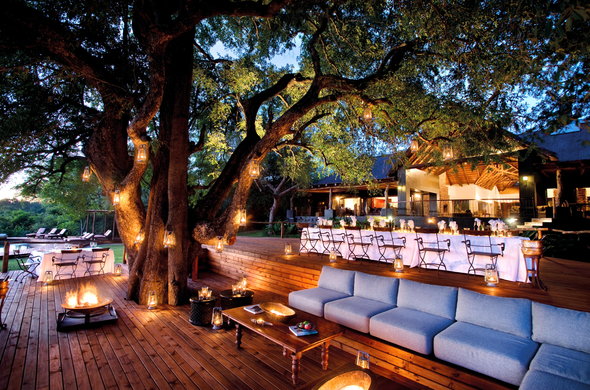 The exceptional service and luxurious accommodation at this premier lodge in Kruger National Park, provides an exclusive safari experience
Lukimbi Safari Lodge, a family-friendly safari lodge in the Kruger National Park, offers magnificent game viewing, ultra-luxurious accommodation
This adventure safari lodge in Kruger Park is built in true colonial tradition and accommodation is offered in African explorer-style tents. This is the
For the adventurous at heart looking for an authentic safari experience in the Kruger Park Wilderness, this safari camp in Kruger National Park is the
This adventure Camp brings a promise of lifelong memories in Kruger National Park with exceptional game viewing in the wilderness