Places in South Africa
South Africa, a country on the southernmost tip of the African continent, has many well-known game reserves such as Kruger National Park, Sabi Sand Private Game Reserve of which most have the big five. See below safari accommodation in South Africa.

South Africa
Mpumalanga (Kruger National Park | Kruger Park South | Kruger Park Central | Kruger Park North) | White River | Hazyview
Limpopo Province (Kruger National Park | Kruger Park North) | Kapama Private Game Reserve | Hoedspruit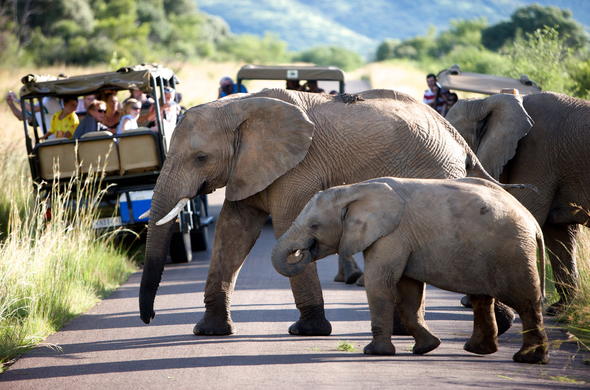 Do you have limited time, but want to go on a safari holiday? Then our 3 Day Classic Safari Tour Package is the answer. Let an expert guide help you decode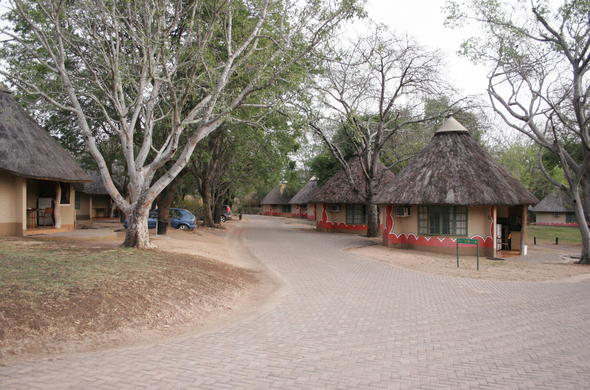 From the magic of a Chameleon to the mighty roar of a Lion, our 4 day Classic Safari Package allows you to discover the diverse animals of the Kruger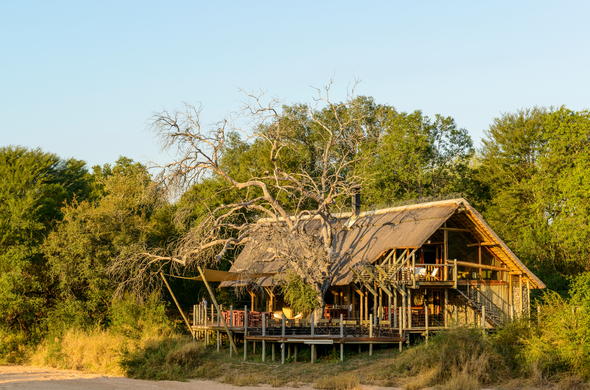 The classic safari package includes a 2 night stay at a classic Kruger Park Safari Camp. The lodge where you will stay is focused on minimal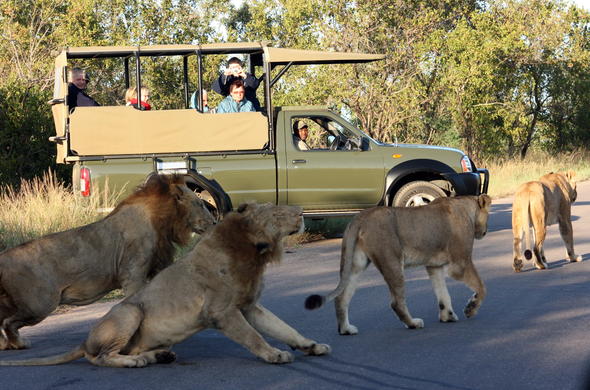 Our Classic 3 Day Tented Kruger Park Safari Package is perfect if you want to enjoy an authentic Kruger Park safari at an affordable price
Balule Camp's rustic atmosphere will appeal to the independent, die-hard camper who enjoys a close-to-nature experience. Balule Camp provides rustic
Escape to Baobab Hill Bush House in Makuleke Contract Park, northern Kruger National Park, for a tranquil and secluded South African safari.
Bateleur Camp is the oldest as well as the smallest of the bush-veld camps and has two nearby water holes ensuring game viewing excellence. It is not
Berg en Dal Rest camp, Kruger National Park offers accommodation set within natural bush and the gardens planted with flowering shrubs and aloes, leaving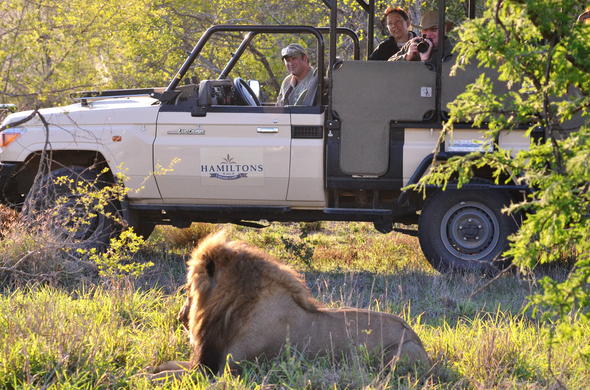 Delight in a Kruger Park Safari from a bygone era. Relax and be pampered in the heart of the bush. Excellent game viewing, gourmet cuisine and colonial style safari accommodation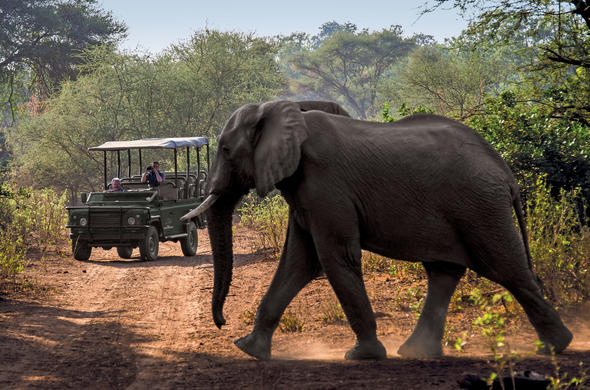 Experience a tranquil Kruger Park safari in a remote location away from the crowds. Embark on thrilling game drives in a untouched Big 5
Wooded, cosy and luxurious, Biyamiti lies close to the old trade-route where Ox-wagons once cut their way through the bushveld on their way to the coast
The absence of perimeter fences will not deter you as you rest in style at Boulders Bush Lodge's raised cottages enjoying a view of the nearby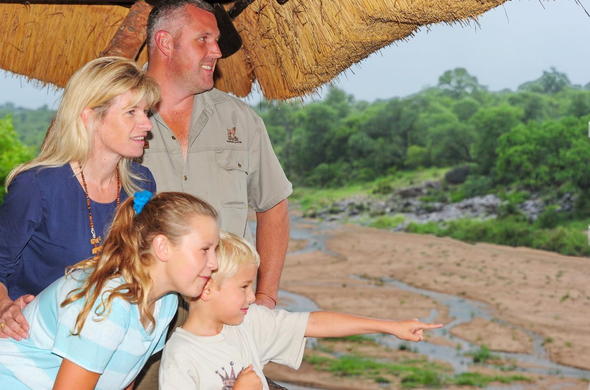 This family package offers an exclusive and private getaway in the central Kruger Park at a fully catered and staffed family safari lodge. Guests receive
This adventure camp offers guests a range of activities and elegant Kruger National Park accommodation in comfortable suites on the edge of a dam.
This lodge is an intimate bush lodge situated in the pristine bush at the foothills of the Lebombo Mountains in a private concession of the Kruger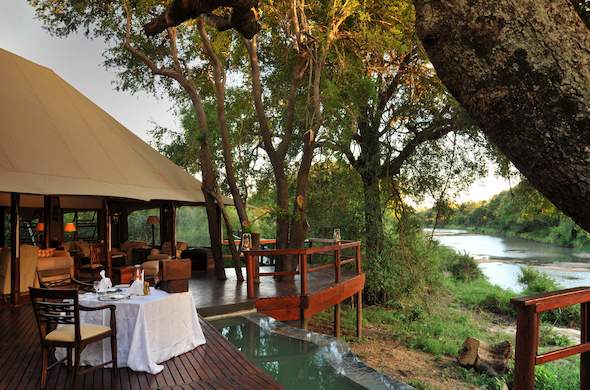 This luxury South African safari package in Kruger Park offers the romance of a bygone era with good wildlife sightings and luxury tented safari accommodation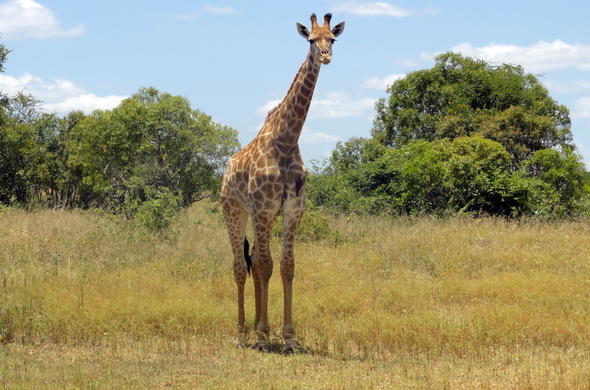 This 5-day Classic Kruger Wildlife & Culture Safari is the perfect Kruger Park safari for those who want to experience the wonderful wildlife and rich traditional culture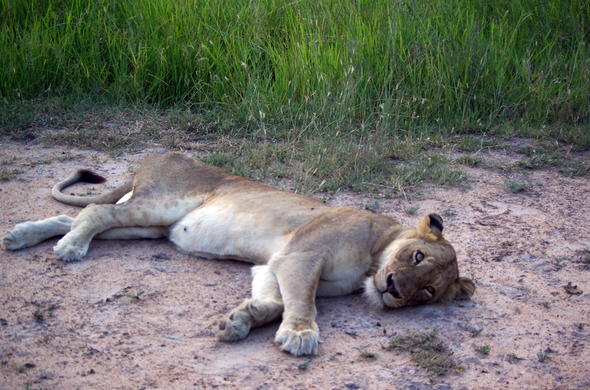 This 3 day Classic Under Canvas Safari Package is based on a 2 night stay in one of the prime game viewing areas of Kruger National Park
Just a stone's throw from the Mozambican border and Maputo, Crocodile Bridge Camp is rich in local history and is the best half-way house you could wish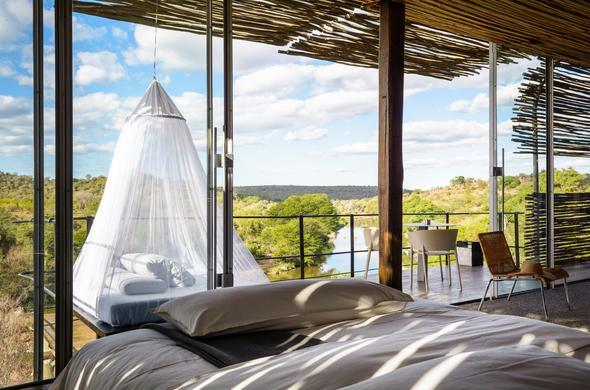 Our 3 day Bush Decadence Package is based on a 2 night stay at a Premier Safari Lodge in Kruger Park. Expect only the best at this lodge during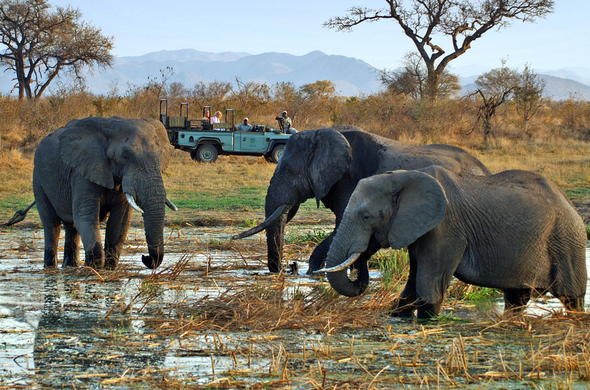 This 3 day safari package is based on a 2 night stay at a luxury safari lodge in the game-rich southern section of Kruger National Park. Luxurious
A visit to this Elephant Sanctuary on the banks of the Sabie River in Hazyview will take you on an unforgettable journey. Here you will have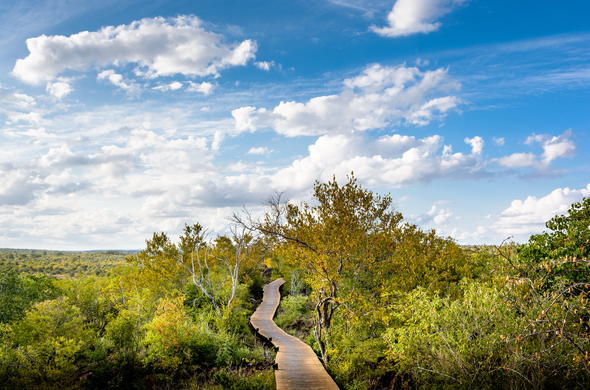 The 3 day Extravagance Package is based on a 2 night stay at a premier lodge in Kruger Park, offering the ultimate in 5 star luxury and service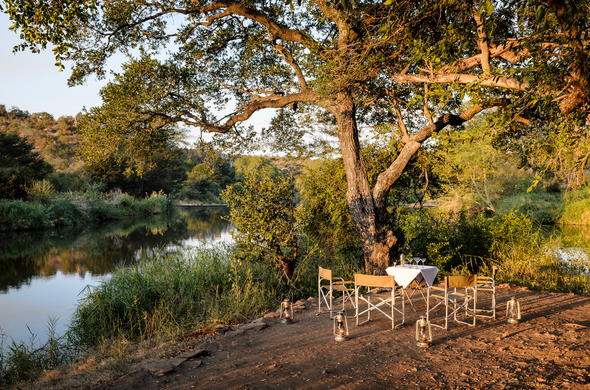 This 3 Day Exceptional Opulence Package is based on a small and secluded Kruger Park Premier Safari Lodge and is focused on offering guests the ultimate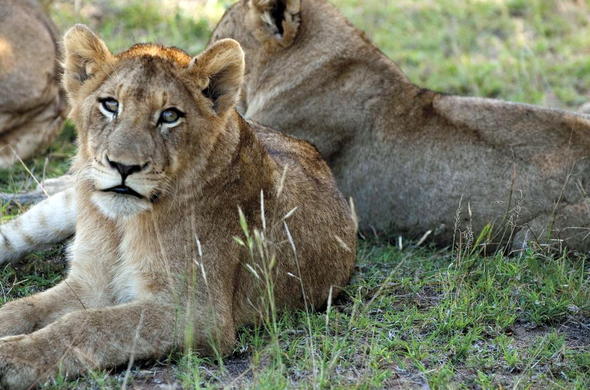 This 3 day cultural package offers a combination of getting close to wild animals in the legendary Kruger Park and interacting with the Shangaan people

Page: 1 of 4