Places in Kruger National Park:
South Africa
Mpumalanga (Kruger National Park | Kruger Park South | Kruger Park Central | Kruger Park North)
Limpopo Province (Kruger National Park | Kruger Park North)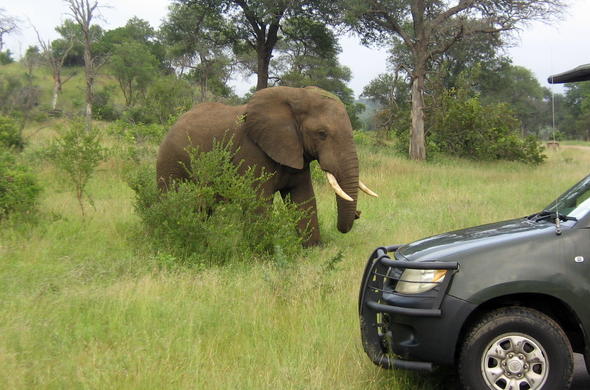 Our Classic 4 Day Tented Kruger Park Safari is ideal if you are looking for an authentic and affordable guided safari to the Kruger National Park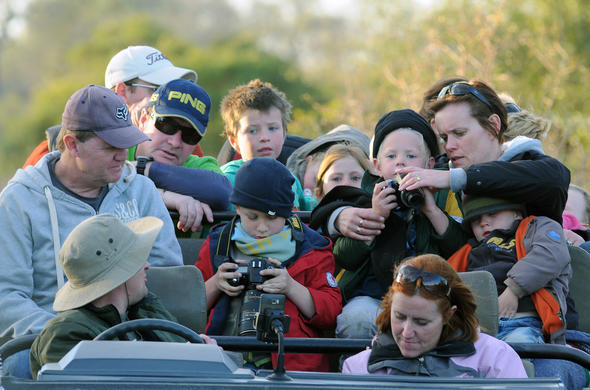 This family safari package offers a glorious 2 night stay in the south eastern Kruger Park. Enjoy all the trimmings with either a self-drive or fly-in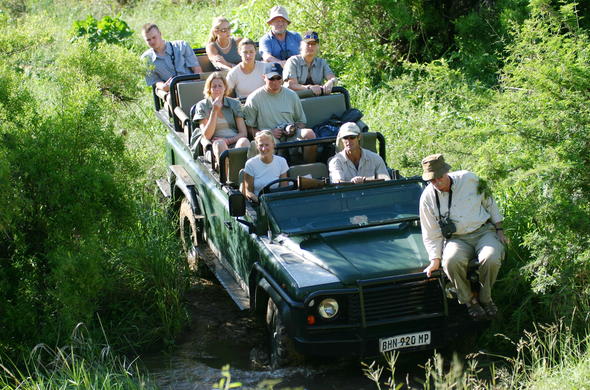 The course is structured to maximize the practical experience of our students in the bush. Each day allows for hours of time spent in the field
This child-friendly accommodation is an ideal family safari lodge. It is situated on a private concession in the south west of the Kruger National Park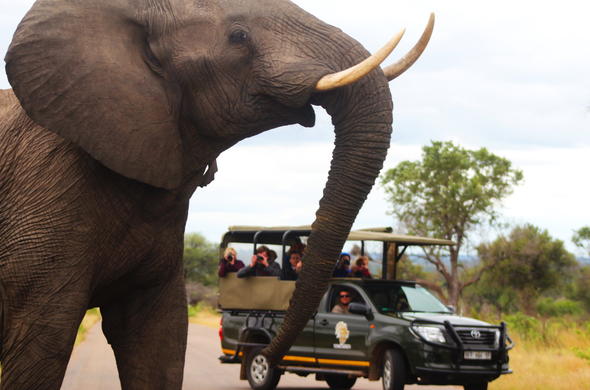 Kruger National Park is well-known for its boundless opportunities to spot the famous African Big Five – Elephant, Leopard, Buffalo, Rhino and of course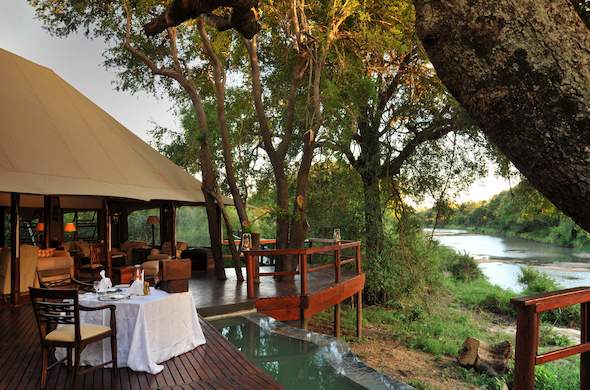 This Tented Camp is a special well-kept secret in the Mluwati concession in Kruger National Park offering guests a colonial style safari experience with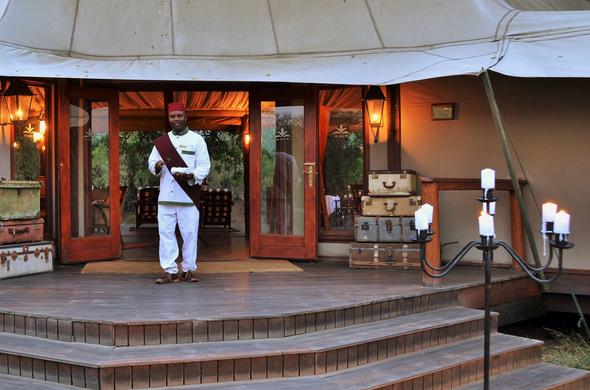 This 3 day Out of Africa Kruger Park safari reminds you of an African adventure described by Hemingway and provides a unique South African safari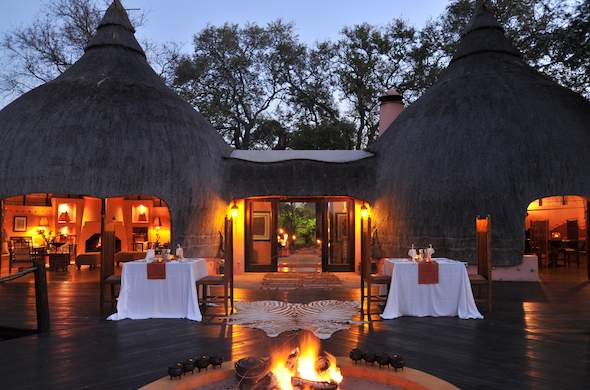 This cultural lodge in Kruger Park offers guests the chance to experience the local Tsonga culture and enjoy excellent game viewing while staying in
This safari lodge offers couples a romantic safari getaway in 12 elegant suites which are situated along a scenic stretch of river in a private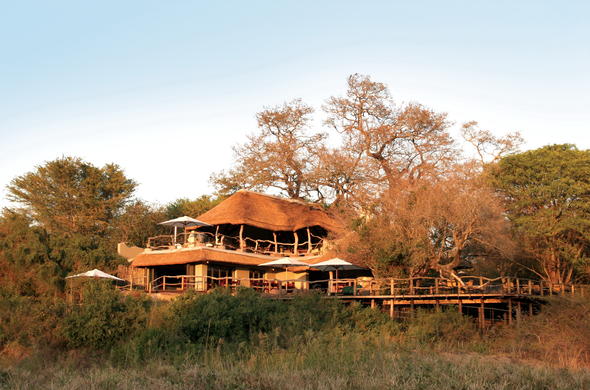 Our 3 day Jock of the Bushveld package is based on a 2 night stay at a private luxury safari lodge in Kruger Park. The package is ideal for a wide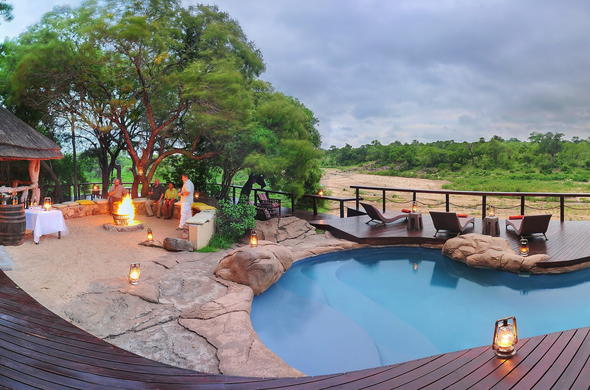 This historic lodge was the first private lodge to be built in the heart of Kruger National Park, Africa's premier wildlife reserve. The lodge is built
On the Kaapsehoop horse safari, you get the best of a Kruger National Park Open Vehicle Safari combined with Wilderness Horse Riding Adventure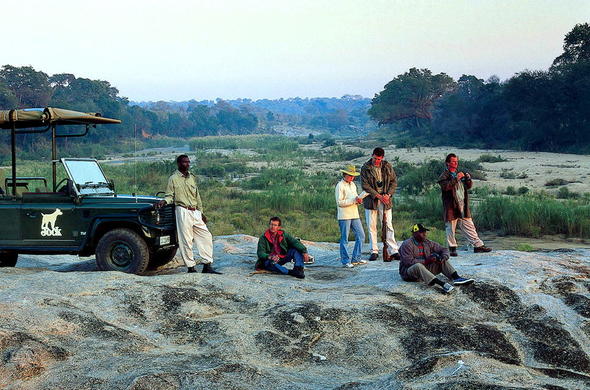 Our 7 day Kruger in Style Package is based on a 6 night stay with 2 nights spent at each of 3 specially selected luxury and premium lodges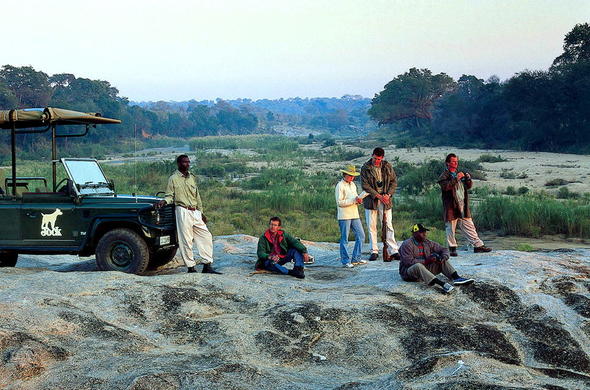 Our Siyabona Destination specialists can help you plan your perfect holiday in Kruger National Park over the Easter Holidays. Have a look at these Plan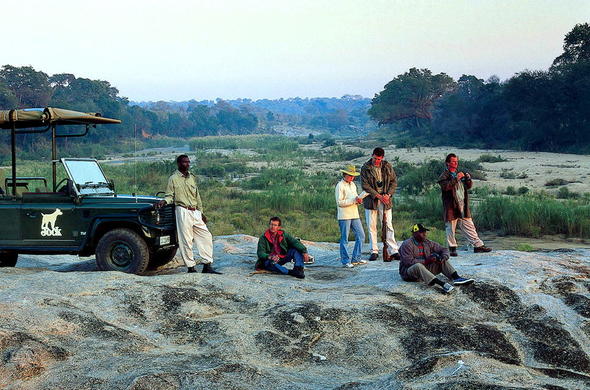 The Freedom Day Weekend (27 April) is the ideal time to enjoy a relaxing break in the Kruger National Park. Many people take advantage of the long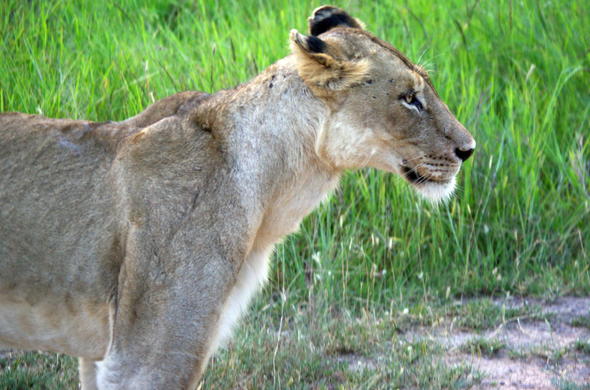 This 3 day Kruger Park Hotel Safari Experience allows for a relaxing, yet exciting, experience in the iconic destination that is Kruger Park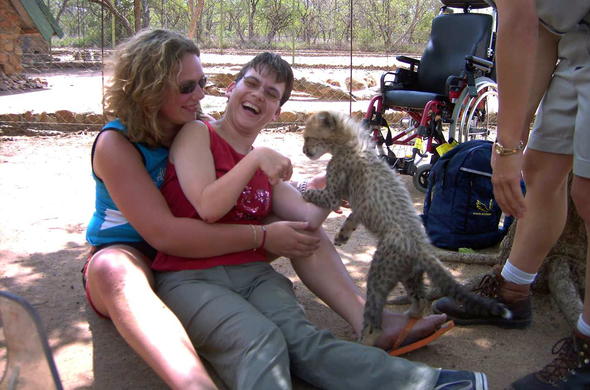 So you think there is no way to enjoy the pleasures of an overlander as an "enabled" person? Yes, there is! This Kruger Park Safari for the Disabled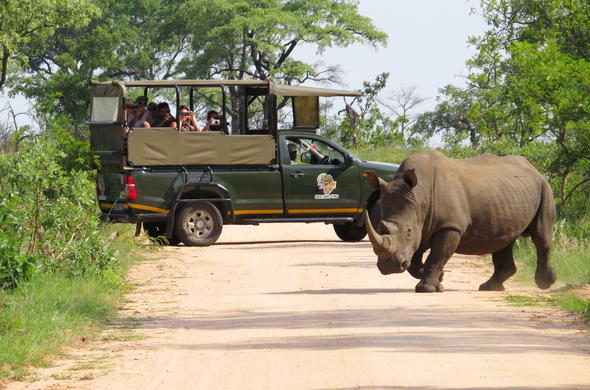 The Kruger Safari Express tour allows you to customise your own guided Kruger National Park safari and Panorama Route tour into your busy schedule.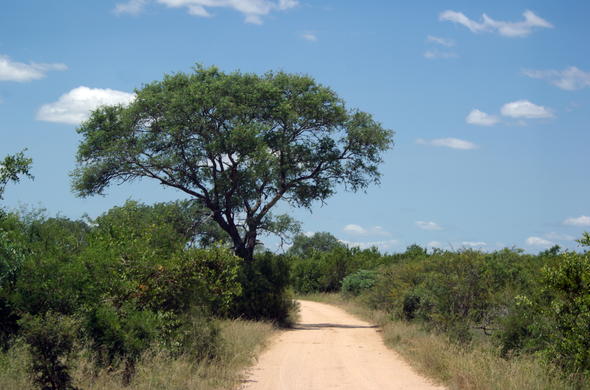 The Lebombo 4x4 Eco-Trail is a five-day drive along the Lebombo mountain range from Komatipoort to Pafuri. The trail can accommodate up to eight vehicles
Letaba Camp offers comfortable accommodation with excellent game viewing especially for elephant and birds. Letaba means 'river of sand, ' and the sandy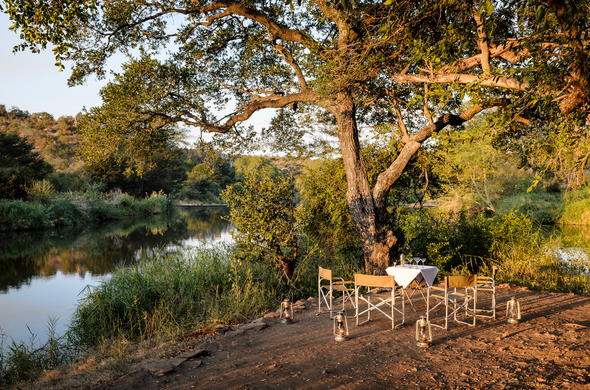 The 3 Day Lifetime Celebrations Package is a truly romantic escape to the Kruger Park. Honeymooners can enjoy a spectacular self-drive journey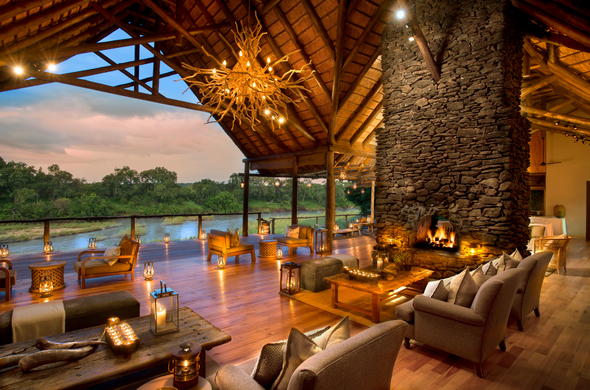 For the romantic at heart looking for an intimate and chic bush experience, Lion Sands Narina Lodge is simply a dream come true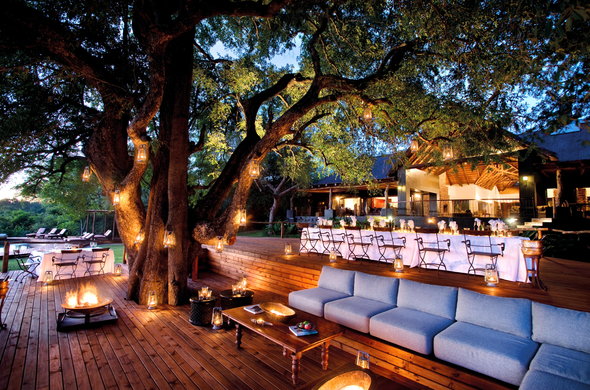 The exceptional service and luxurious accommodation at this premier lodge in Kruger National Park, provides an exclusive safari experience
From Lower Sabie Camp you have the opportunity to watch the endless procession of animals coming to drink at the Sabie River. Visitors cannot but feel
Lukimbi Safari Lodge, a family-friendly safari lodge in the Kruger National Park, offers magnificent game viewing, ultra-luxurious accommodation

Page: 2 of 3